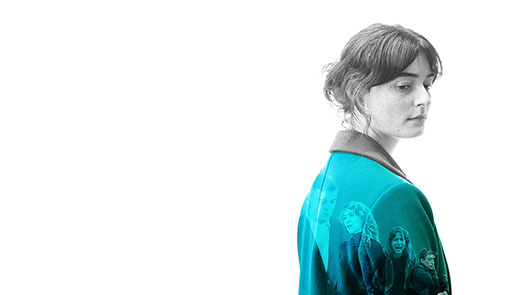 Thursday 9

–

Saturday 11 November 2023
Light Falls
By Simon Stephens
Directed by Bryony Shanahan
'Look me in the eye and tell me you'll never leave me..'
A woman wakes up with a stranger beside her. A student argues with his lover. A single mother fights to feed her baby. A married man flirts with two younger women. And far away, one devastating event is about to change all their lives forever.
This extraordinary play by Simon Stephens connects five relatives in five disparate English towns from Blackpool to Durham. A richly layered play about life in the face of death, about how our love survives us after we've gone - and about how family, community and kindness help the North survive.
Content warnings
Haze, reference to brain haemorrhage, death of a parent, alcohol and drug use/misuse, suicide and suicidal ideation, self-harm, abortion and threats of violence.
Cast
Julia Rogers — Christine / Victoria / Claudie / Andrea
Tsen Day-Beaver — Emma
Agathi Georgiou — Michaela
Roxana Tabalae — Ashe
Kitty Schneider — Jess
Harry Smith — Bernard
James Newman — Joe
Aaron Shaw — Steven
Adam Halcro — Michael
Rob Redmore — Andy
Credits
Assistant Director: Harvey Weedon
Lighting: Tracey Gibbs
Design: Ellie Light
Sound Design: Annie Fletcher
Fight/Intimacy Director: Kaitlin Howard
Photography by Ben Redshaw