Collaborations
Manchester School of Theatre is proud to be involved with the following partners and institutions—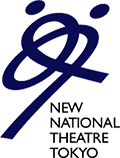 New National Theatre of Tokyo
During August 2019, 10 students from Manchester School of Theatre and 10 students from the New National Theatre of Tokyo Drama Studio will be performing in Agota Kristof's The Monster in both English and Japanese. We are highly excited about this international collaboration with the top training institution in Japan.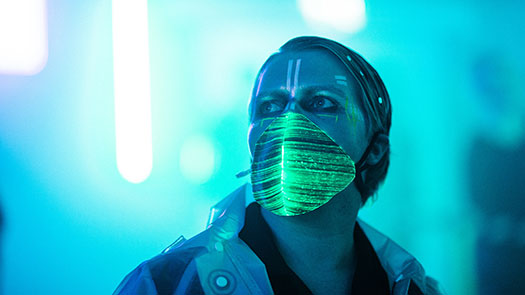 Manchester International Festival
Manchester School of Theatre has students performing in several MIF2019 projects including Dystopia987 with Skepta and Rimini Protokoll's Utopolis Manchester.
Photo credits: Jordan Hughes (Skepta's Dystopia987) and Lee Baxter (Utopolis Manchester)