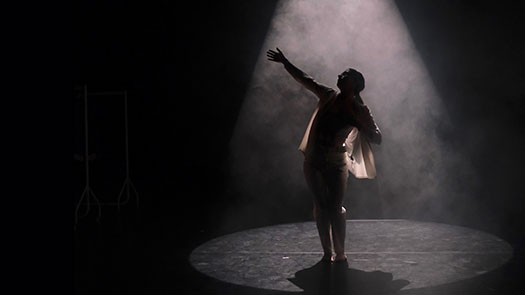 Showcase 2023
The Manchester School of Theatre Showcase is an ideal opportunity for agents, partners and industry to see the work of the BA (Hons) Acting 2023 class and to meet with our graduating students.
Tuesday
21 February 2023
Grosvenor East Theatre
Manchester School of Theatre
Cavendish Street
Manchester
M15 6BG
Wednesday
22 February 2023
Soho Theatre
21 Dean Street
London
W1D 3NE
Both start at 1pm.
Refreshments will be available before and after the Showcase.