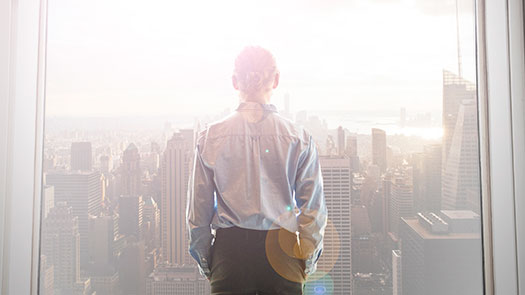 Wednesday 12

–

Saturday 15 January 2022
Against
By Christopher Shinn
Directed by Mary Papadima
Go where there's violence.
Silicon Valley. The future. A rocket launches.
Luke is an aerospace billionaire who can talk to anyone. But God is talking to him. He sets out to change the world. Only violence stands in his way.
Performances
You will be able to watch this performance online on this page between 12 and 15 January.
Cast
Luke – Mark James
Tim / Dan – Sam Jukes
Melvyn – Angus Stobie
Jon / Professor – Mercedi Diabiza
Tom's Father / Manager – Oliver Taylor
Chris / Middle Aged Man – Jack Rawstron
Shooter – John Smullen
Luke's Mum / Dean / Law Enforcement Officer – Catherine Attwood
Anna – Maia Mackenzie
Sheila / Kate – Ellie Edwards
Tracey – Amy Dewsnip
Tom's Mother / Middle Aged Woman – Rosie Walker
Designer: Ellie Light
Lighting: Will Evans