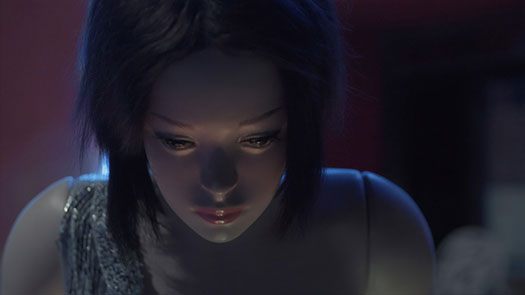 Thursday 10

–

Saturday 12 October 2019
Attempts On Her Life
By Martin Crimp
Directed by Seb Harcombe
Since its premiere at Londonís Royal Court in 1997, Martin Crimpís ĎAttempts on Her LifeĎ has been translated into more than 20 languages.
Written as a series of 17 Ďscenarios for the theatreí, itís a kind of epic, postmodernist poem with no delineated characters or specifications. Part capitalist vaudeville Ė of a commercialised and media obsessed society Ė and part teasing theatrical puzzle and detective story about identity, where even the playís protagonist is absent.
Anne, the Ďherí of the title, proves elusive and difficult to define. Is she a holiday rep, a terrorist, an artist who has turned her suicide attempts into art, a traveller who has her photo taken in slums or by millionairesí swimming pools, a porn actress, a movie character or perhaps even a car? You decide, as shards of a life are offered up in a helter-skelter ride through a late 20th century, first world fantasy.
ďItís funny. Itís moving. Itís timely. Itís distressing. Itís entertaining. Itís weird. Itís musical.Ē
Cast
Sam Boskovic
Zak Ford-Williams
Garion Frith
Sam Arthur
Jay Olpin
Sean Radford
Matt Waller
Anna Wylder
Tania Shahdi
Gina Jamieson
Talia Nyathi
Alexandra O'Neill
Jeanie Barnsley
Caitlin Kaur
Image Credit: Nils Clauss