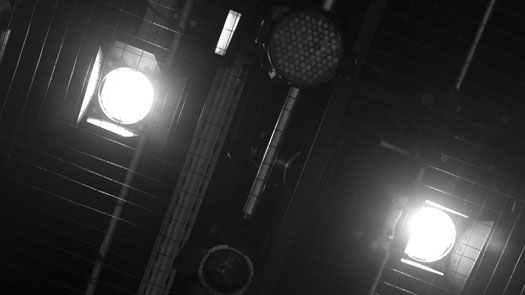 Wednesday 10

–

Saturday 13 November 2010
Serious Money
By Caryl Churchill
Directed by Chris Hayes
'The financial world won't be the same again
Because the traders are coming down the fast lane.'
In the 1980's the Big Bang changed the City forever. Invaded by white knights and corporate raiders, the financial markets are reeling from the impact of the arrival of a new generation of hungry and ruthless oiks who are determined to claim their share of the profits. When a cartel plots to move in on an old fashioned and paternalistic Albion Holdings, the mysterious death of a commercial dealer triggers panic in the stock markets and an investigation by the Department of Trade and Industry!
Part social commentary and part detective thriller, Serious Money offers a penetrating and highly resonant commentary on contemporary economics!
Directed by Max Stafford-Clark, Serious Money was originally staged at the Royal Court Theatre, Sloane Square in March 1987.
Cast
Scilla Todd/Ms Biddulph - Katrina Innes
Jake Todd/Frosby/Grevett - Cliff Myatt
Grimes/Billy Corman - Elliot Knight
Zackerman - George Bukhari
Farmer/Nigel Ajibala/Smith - Darrell Lee Davy
Major/TK - Chris Thomson
Greville Todd/Duckett/Gleason - Kevin Lennox
Mrs Caruthers/Marylou Baines/Mrs Etherington - Rebecca Letford
Lady Vere/Jacinta Condor/Dolcie Starr/Brown - Kayleigh Hobson
Ensemble: Max Calandrew, Grace Gray, Alice Rose and Hugh Saffrey
Designer: Olivia du Monceau