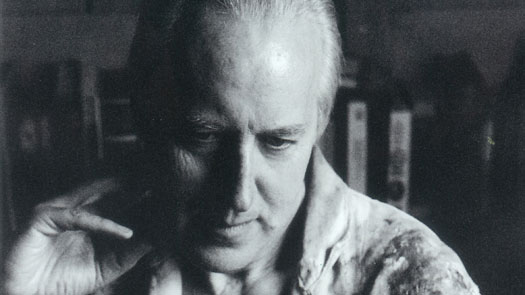 Thursday 22

–

Saturday 24 October 2015
Brutopia
By Howard Barker
Directed by David Salter
A riposte to the conventional image of Thomas More, Brutopia takes as its starting point the alienation of the least favoured of his daughters and her secret composition of a counter-text to her father's classic, Utopia. This is Howard Barker's method par excellence – invented history, speculative morality, worlds within worlds.
Long considered the enfant terrible of contemporary British theatre and the subject of heated debate, Howard Barker's plays are impossible to ignore.
A masterful and highly compelling work that should not be missed!
Cast
Sir Thomas More — Jerome Dowling
Alice — Harriet Poole
Cecilia — Farran Mitchell
Meg — Queenie Ingrams
Roper/Lloyd/1st Printer — Elliot Keefe
The Servant — Gina Fillingham
Henry VIII — Tyler Conti
Bertrand — Lewis Frazer
Bonchope/Holbein — James Eken
The Common Man/Workman — Joseph Jordan
The Doctor — Michael Priestley
Factor/Daker/2nd Printer — Daniel Allen
Boleyn/Nun — Arushka Pollard

Designer: Olivia Du Monceau