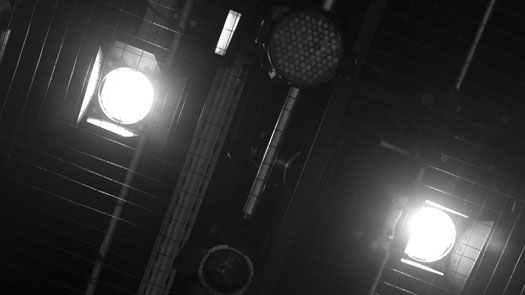 Wednesday 19

–

Saturday 22 March 2014
A Midsummer Night's Dream
By William Shakespeare
Directed by Helen Strange
So quick bright things come to confusion!
Magical imps playing practical jokes on mortals, a feud between the fairy King and Queen, and a collection of comic tradesmen staging a play for the Duke's forthcoming wedding, provide the basic ingredients for one of Shakespeare's most captivating and enduring romantic comedies.
The course of true love never did run smooth!
But Shakespeare's magic could not copied be;
Within that circle none durst walk but he.
– John Dryden
Cast
Egeus/Starveling/Peasblossom - Eric Bridgwater
Hippolyta - Sophie Ormond
Theseus/Mustardseed/First Fairy - Christopher Finnegan
Lysander/Flute - Simon Pothecary -
Hermia - Sian Morgan
Demetrius - Ben Boskovic
Helena - Elena Clements
Peter Quince - Elliot Pizer
Bottom - Layton Daws
Oberon - Dale Mathurin
Titania - Caitlin Drabble
Puck - Margaux Stones
Snug/Moth - Sophie Ormond
Snout/Cobweb - Franziska Brunzel-Roberts
Designer: Olivia Du Monceau