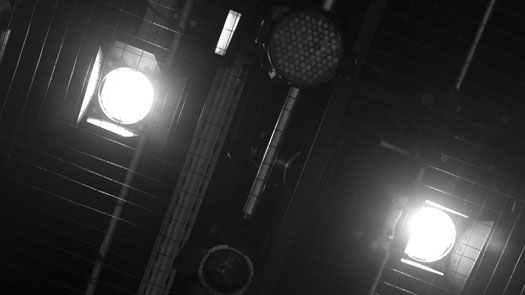 Wednesday 25

–

Saturday 28 April 2012
Punk Rock
By Simon Stephens
Directed by Chris Honer
Set in the library of a Stockport grammar school, this play examines the tensions, rivalries and insecurities experienced by a group of sixth formers during the build up to their mock A-levels. Whilst the evocation of a world dominated by teenage angst proves utterly compelling, the powerful denouement will leave you gasping!
Punk Rock fits in with a pattern of Stephens's plays that, typically, worry away at the stresses of 21st-century life and those headline-grabbing global events that seem so inexplicable – The Scotsman
Please note that this performance contains some strong language.
Cast
William Carlisle - Lucas Smith
Bennett Francis - Sam Coulson
Chadwick Meade - Jack Coen
Lilly Cahill - Esmé Lowe
Cissy Franks - Amanda Clapham
Nicholas Chatman - Will Finlason
Tanya Gleason - Lowenna Melrose
Lucy Francis - Kate Dobson
Dr Richard Harvey - Adam Dyche