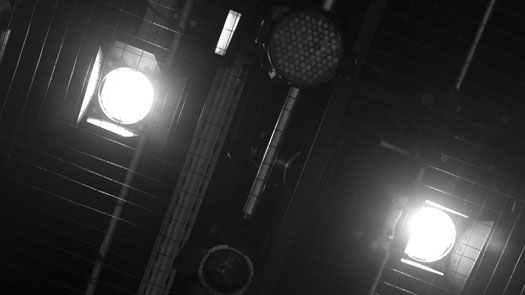 Wednesday 8

–

Saturday 11 June 2011
Hindle Wakes
By Stanley Houghton
Directed by Joyce Branagh
Set in the Lancashire cotton town of Hindle during the annual 'wakes' when the mills closed and the workers took their holidays, Stanley Houghton's play caused some sensation when it was first staged in 1912, with its rather daring content and suggestion that women too might be able to regard sex as 'a bit of fun'.
The story revolves round a holiday affair between mill hand, Fanny Hawthorn and the boss's son, Alan Jeffcote. In 1912, when the play was first performed, sexual relations between young people were controlled by a strict moral code and the central focus of the play is the reactions of the respective families to Fanny and Alan's misdemeanour. Fanny makes an enduring heroine. She is a modern miss and, a century later, her attitudes and behaviour stand up well.
– BFI Education
Cast
Mrs Hawthorn - Louisa Marie Lorey
Christopher Hawthorn - Ian Pink
Fanny Hawthorn - Susie Potter
Mrs Jeffcote - Blaire Harthern
Nathaniel Jeffcote - Kevin Lennox
Alan Jeffcote - Oliver Devoti
Sir Timothy Farrar - Ryan Greaves
Beatrice Farrar - Grace Gray
Ada - Katrina Innes
Designer: Olivia du Monceau
George Bukhari will be appearing in Lord of the Flies at the Regent's Park Open Air Theatre, Zora Bishop will be appearing in As You Like It at the Manchester Royal Exchange Theatre.