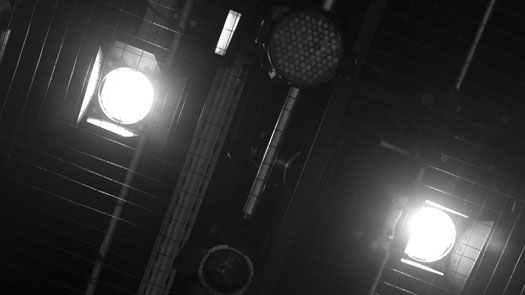 Wednesday 25

–

Saturday 28 February 2015
Women of Troy
By Euripides, a version by Don Taylor
Directed by Chris Honer
An industrial port of a war torn city; women survivors wait to be shipped abroad. Officials come and go. A grandmother, once queen, watches as her remaining family is taken from her one by one.
The city burns around them.
Only the dead shed no tears. They are beyond weeping.
How can we suffer this and learn to bear it?
Don Taylor's adaptation of Euripides' powerful anti-war play The Women of Troy was presented at the National Theatre in 2007.
Cast
Poseidon - Kane Power
Athene - Merriel Plummer
Hecuba - Camrie Palmer
Cassandra - Lucy Hilton-Jones
Andromache - Jennifer Carss
Talthybius - Adam Karim
Menelaus - Tobias Weatherburn
Helen - Nadia Emam
Chorus - Rhianna Compton, Etta Fusi, Annabelle Hollingdale, Tilda O'Grady, Alice Proctor, Katie Chilton
Soldier - Lewis Brown
Movement Direction: Jackie Snow
Designer: Lara Booth