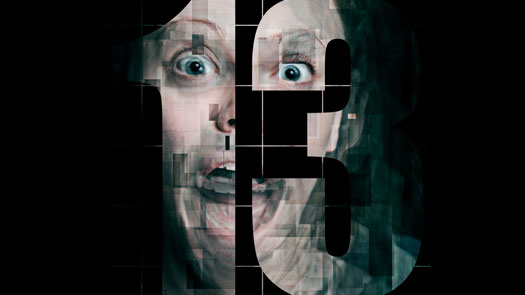 Thursday 3

–

Saturday 5 December 2015
13
By Mike Bartlett
Directed by Chris Hayes
Morning in London, Autumn 2011. Across the city, people wake up from an identical, terrifying dream. At the same moment, a young man named John returns home after years away to find economic gloom, ineffective protest, and a Prime Minister about to declare war. But John has a vision for the future and a way to make it happen. Coincidences, omens and visions collide with political reality in this epic play. In a time which has seen governments fall as the people take to the streets, 13 explores the meaning of personal responsibility, the hold that the past has over the future and the nature of belief itself.
…a powerful, disturbing play about the values by which we live and one that passionately argues for some kind of spiritual revolution. — The Guardian.
With a variety of subplots that proliferate like lines on a Tube map, the play deftly sketches out a whole imaginary world.
Cast
John — Elliot Keefe
Rachel — Comfort Fabian
Amir/Zia — Declan O'Connor
Holly — Holly-Robyn Harrison
Edith/Carol — Ellie Jackson
Ruth — Teresa Padden-Evans
Stephen — Barney Healy-Smith
Shannon/Fiona/Sally — Stephanie Houtman
Alice/Esther — Catriona McFarlane
Mark — Daniel Allen
Dennis — Daniel Harkin
Sarah — Hannah Lawrie
Martin/Sir Christopher — Jerome Dowling
Rob/Paul — Lewis Frazer
Liam/Terry — Joseph Jordon
Ruby — Queenie Ingrams
Designer: Elizabeth Wright