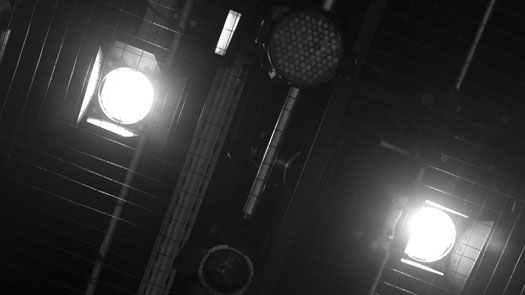 Wednesday 12

–

Saturday 15 October 2011
Angels in America - Part One : Millennium Approaches
By Tony Kushner
Directed by David Shirley
Angels in America explores politics, sex and religion through the intricately connected relationship of several lives. Whilst Louis is struggling to come to terms with his partner contracting AIDS, Mormon lawyer Joe finds himself trapped in a loveless marriage and wrestles with his latent homosexuality.
Wheeler dealing power broker Roy Cohen meanwhile toys with the lives around him whilst simultaneously denying his own human frailty.
Reflecting the social complexities and fast paced speed of modern life, the play explores the lives of these and other characters as they seek solutions to the modern dilemma.
Cast
Rabbi Isidor Chemelwitz/Henry/Martin Heller - Jack Coen
Roy Cohn/Prior 2 - Lucas Smith
Joseph Porter Pitt/Prior 1/Eskimo - Tom Blake
Mr Lies/Belize - Jason Callender
Prior Walter/Man in the Park - Will Finlason
Louis Ironson - Joel Daffurn
Hannah Porter Pitt/Ethel Rosenberg - Erin Bolens
Harper Amity Pitt - Amy Cameron
Emily/Sister Ella/Woman - Amanda Clapham
Designer: Olivia Du Monceau