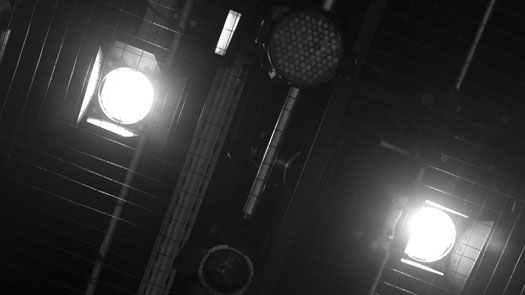 Wednesday 18

–

Saturday 21 November 2009
The Misanthrope
By Martin Crimp
Directed by Mark Babych
An updated version of Moliere's original play of the same title.
'This is not just an updating of Moliere's great social tragicomedy but a thrillingly sophisticated modern version of a classical play…The writing is cool, sharp and ferociously funny'. The Sunday Times
Transferring the action of Moliere's original from 17th Century France to contemporary London, Crimp explores the hypocrisy and indifference of a world in which morality and truth prove little more than the relics of a bygone age.
Cast
John - Joncie Elmore
Alceste - Dominic Vulliamy
Covington - Tom Florek
Jennifer - Rosemary Lippard
Ellen - Suzannah Hall
Alexander - Luke McGrath
Julian - Indranyl Singharay
Messenger/Simon - TBC
Marcia - Sophie Gajewicz
Designer: Andrew Wood