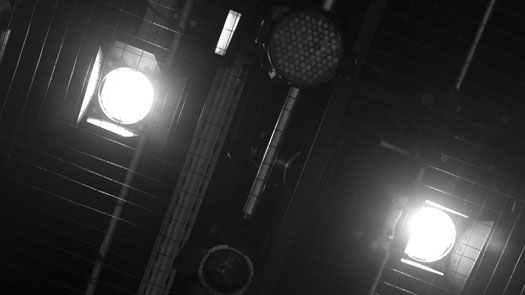 Wednesday 13

–

Saturday 16 June 2007
A Dream Play
Caryl Churchill's Adaptation of Strindberg's Original Play
Directed by Paul Robinson
'A young woman comes from another world to see if life is really as difficult as people make it out to be'.
'Everything can happen, everything is possible and probable. Time and place do not exist; the imagination spins, weaving new patterns... a mixture of memories, experiences, free associations, absurdities and improvisations'.
August Strindberg
Caryl Churchill's adaptation of Strindberg's original play was first staged by Katie Mitchell at the National Theatre in February 2005.
Cast
Abigail Andjel - Agnes Natalie Deeley Writer/Guest/Child/Theatre-Goer
Caroline O'Boyle - Mother/Singer/ Teacher/ Building Worker/ Chair of Enquiry
Sakinah Maynard - Stage Door Keeper/ Kristin/She/Edith Barrister
Aisling Caffrey - Linda/Dancer/Wife/Lady/ Psychoanalyst/Building Worker
Gareth Cassidy - Solicitor
Alastair Massey - Officer
Dane Standing - Glazier/He/ Blind Man/Scientist
Christian Foster - Billsticker/Preacher/Gent/Quarantine Master/Policeman
Murray Taylor - Father/Prompter/ Husband