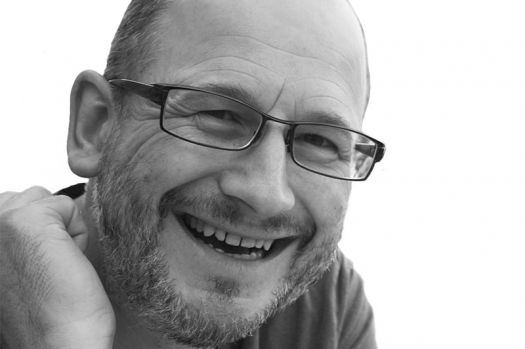 New short-form writing prize honours much-loved Manchester critic
30 January 2020
QuietManDave Prize will encourage, discover and celebrate emerging talent
An award for new and emerging short-form writers has been launched in memory of a popular Manchester-based writer and critic.
The QuietManDave Prize will be run by the Manchester Writing School at Manchester Metropolitan University, in conjunction with the Manchester School of Theatre, named in honour of Dave Murray, a keen writer and theatre blogger, and lover of flash fiction and non-fiction, who passed away last year.
The prize has been initiated and funded by Murray's family, including his wife Vanda Murray OBE, who is a senior non-executive director with several organisations and chair of Manchester Metropolitan's Board of Governors.
Murray kept culture lovers in Manchester entertained and informed through the QuietManDave blog, which featured evocative writing about new places, theatre shows and other creative events going on in the region.
In recognition of Murray's achievements and his passion for writing that he embraced later in life, the QuietManDave Prize offers awards of £1,000 for Flash Fiction and Flash Non-Fiction under 500 words, as well as runner-up prizes. The deadline for entries is Friday April 17.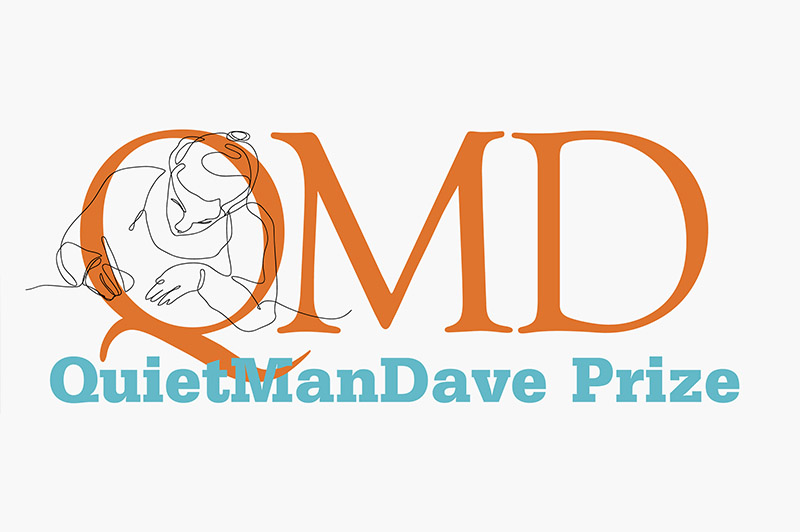 Vanda Murray said: "We, Dave's family, are overwhelmed by the support for this prize and know how much it would have meant to him.
"We hope it will encourage a new generation of writers, and a big thank you to everyone for getting behind it and making it a success."
There are no restrictions on form – with the Flash Non-Fiction category open for everything from creative non-fiction – which weaves fact into the form of a story using the tools of fiction, to blog posts or theatre reviews, which were QuietManDave's particular passions.
Both prizes are open internationally to writers aged 16 or over – with award judges keen to encourage, discover and celebrate new writers, particularly those who have come to writing later in life. Sponsored entry is available for those who might not otherwise be able to participate.
We, Dave's family, are overwhelmed by the support for this prize and know how much it would have meant to him.
The inaugural QuietManDave Prize will be judged by short story writer, essayist and poet Kate Feld, author and poet Tania Hershman who has published a flash fiction collection My Mother Was An Upright Piano, and Shane Kinghorn, who is Senior Lecturer in Drama and Contemporary Performance at Manchester Metropolitan, who has previously worked in London as a director and dramaturg.
Neil Mackenzie, Senior Lecturer in Drama and Contemporary Performance, and joint programme leader at Manchester School of Theatre, said: "Dave was well liked and respected across Manchester's theatres and we all miss him very much. His blog responded to performances of all kinds, including contemporary performance works by Manchester Metropolitan students and graduates."